Published:
ARCADIA: THE COMPLETE COLLECTION
PRE-ORDER CAMPAIGN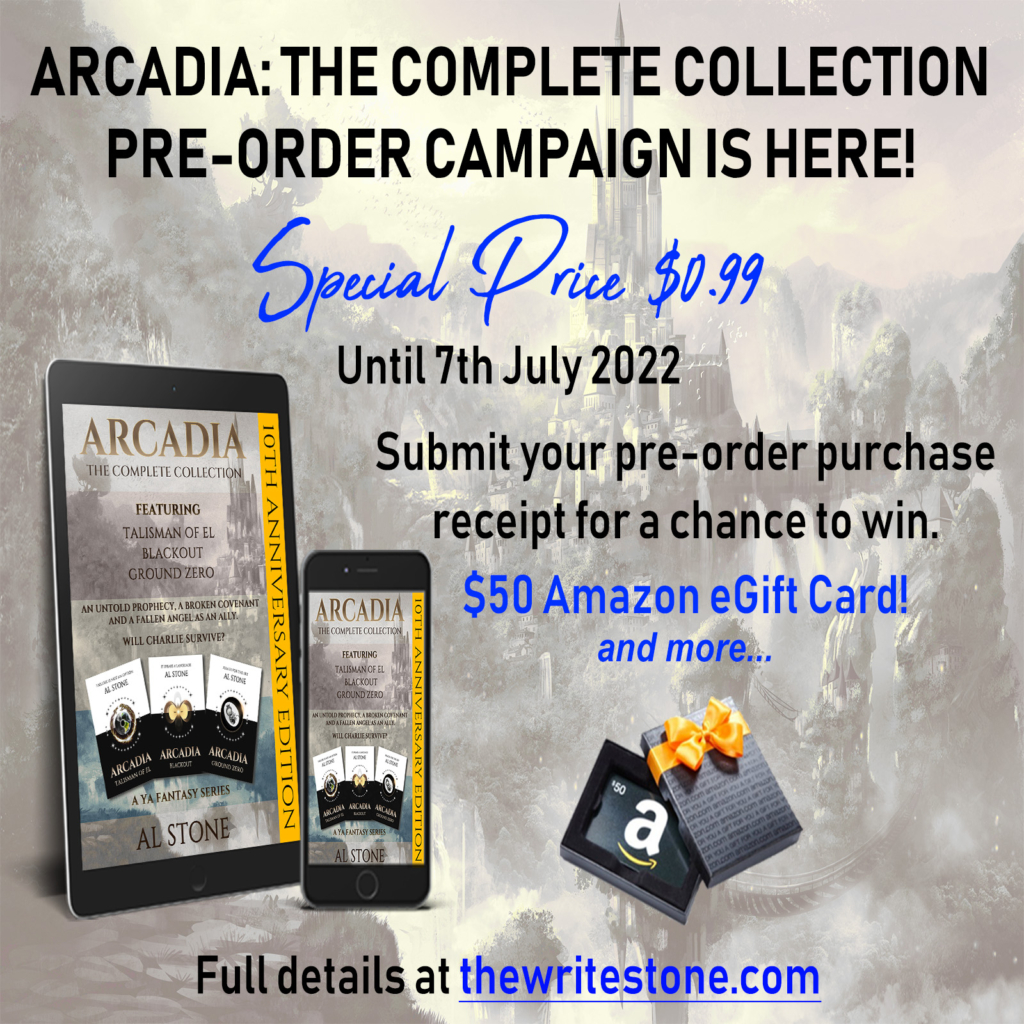 Pre-order a copy of Arcadia: The Complete Collection – 10th Anniversary Edition and submit your purchase receipt by 7th July 2022 for a chance to win a $50 Amazon eGift Card and more!
PRE-ORDER LINKS
Got Your Pre-Order Purchase Receipt? Submit It In The Link Below.
Free eBook
Buy Links
Thanks For Reading. Enjoy!
Views:
  324  
Comments:
  0  
Likes: